WHAT TO EXPECT ?
NO Movement !
NO Stretching !
NO Strengthening !
I am not going to teach your how to tie yourself up in knots you can't get out of, nor are you going to be taught how to levitation, for that matter.
Your family and friends will still like you. Perhaps even more because by the end of the course you will have found the key to your own joy.
Meanwhile it will be like receiving a massage, without being touched. Being in a floatation tank or relaxing on a beach. This is why you naturally receive the benefits of relaxation, rejuvenation and reharmonisation in less than one hour of the practice.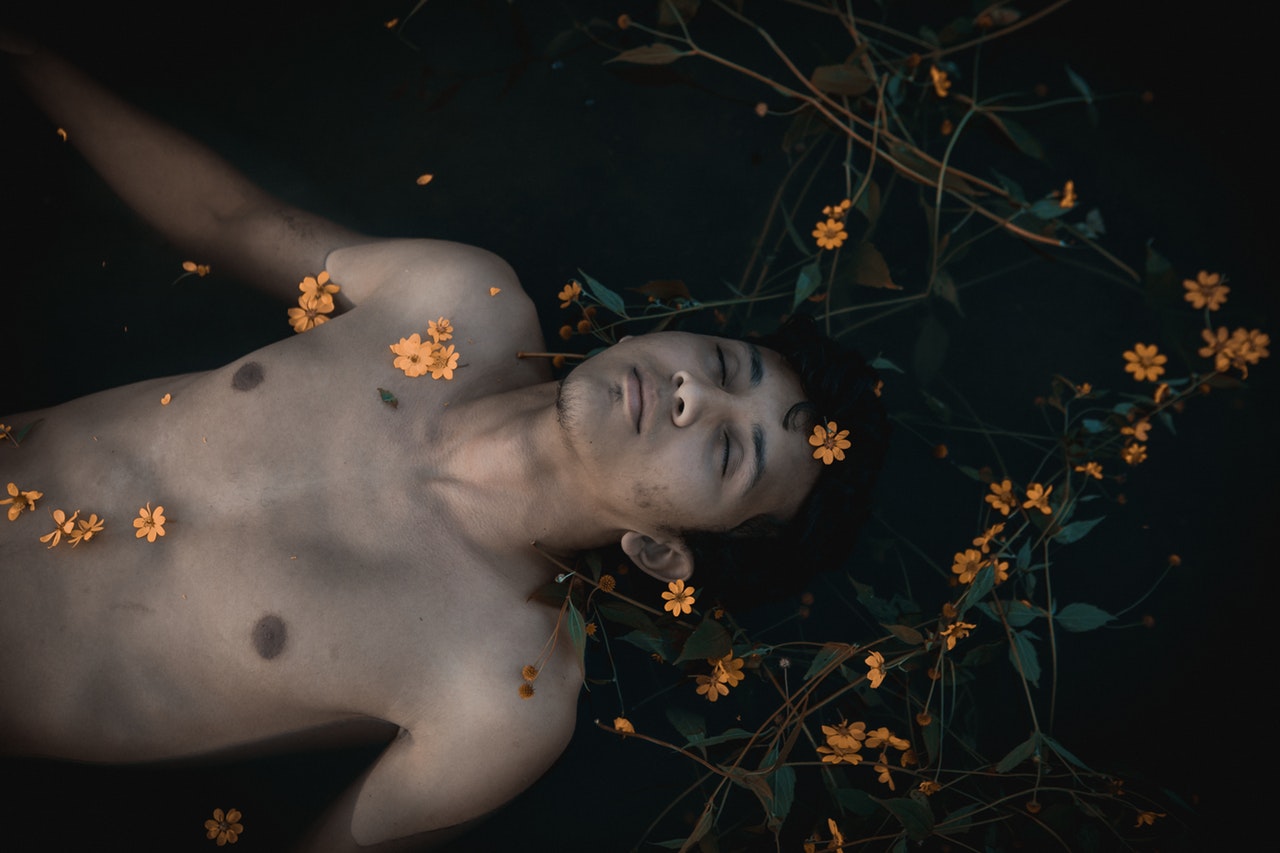 Yoga Nidra consist of No Movement, No Stretching, No Strengthening all you have to do is lie down and listen. The listening instructions will ask you to watch the effects upon your body, the feelings and sensations within, as well as those within your mind.
That's it.

It's as simple as 1,2,3
How refreshing is that?
Hence its called the Yoga of sleep! And the results are amazing. This is why I call it 'magical'.


You may ask the question 'Is it the right time to change' and 'is Yoga Nidra the best method to help me', also ask your yourself 'do I know a more enjoyable, relaxing way to change the very thing I have the courage to change'?
There are other by-products besides relaxation, like cleansing, rejuvenating and restoration of harmony. A complete reboot to your physical and mental facilities, whenever you lie down and receive a session.
This course however will primarily focuses on Yoga Nidra's transformative ability to change that which no longer serves you. 'Manifesting Change' not only gives you that, but also gives you what you desire. It answers your heart's calling. As you step inside your heart and investigate what lies beneath the surface. Paving the way for you to realise your true calling, your life's purpose.
When is it ever the right time to make a change?
The introduction video, course curriculum, testimonies or if any other information on this page speaks to you: enrol now! As this is the perfect moment.
However if any of the other two reason's below resonate subscribe to the mailing list and join the Yoga Nidra Tribe.