Retreat Into Nature
Brings Yoga Nidra Into Your Daily Life
Special Price Offer For The Pure Album Before It's Accompanied

By It's Course.


Do You Want To Reconnect?
Without the need of a long retreat
You Can Get In Touch With Yourself, Others & Nature
Instead of spending loads of money on a expensive holiday, or the time it takes to achieve a mental state of peace on retreat or the extensive training of a course. Where you learn a skill. Instead you'll effortlessly enjoy the bliss of reconnecting with all that is dear to you within just one hour on this course. You'll feel lighter like you've been at a spa, healing 4
from a massage,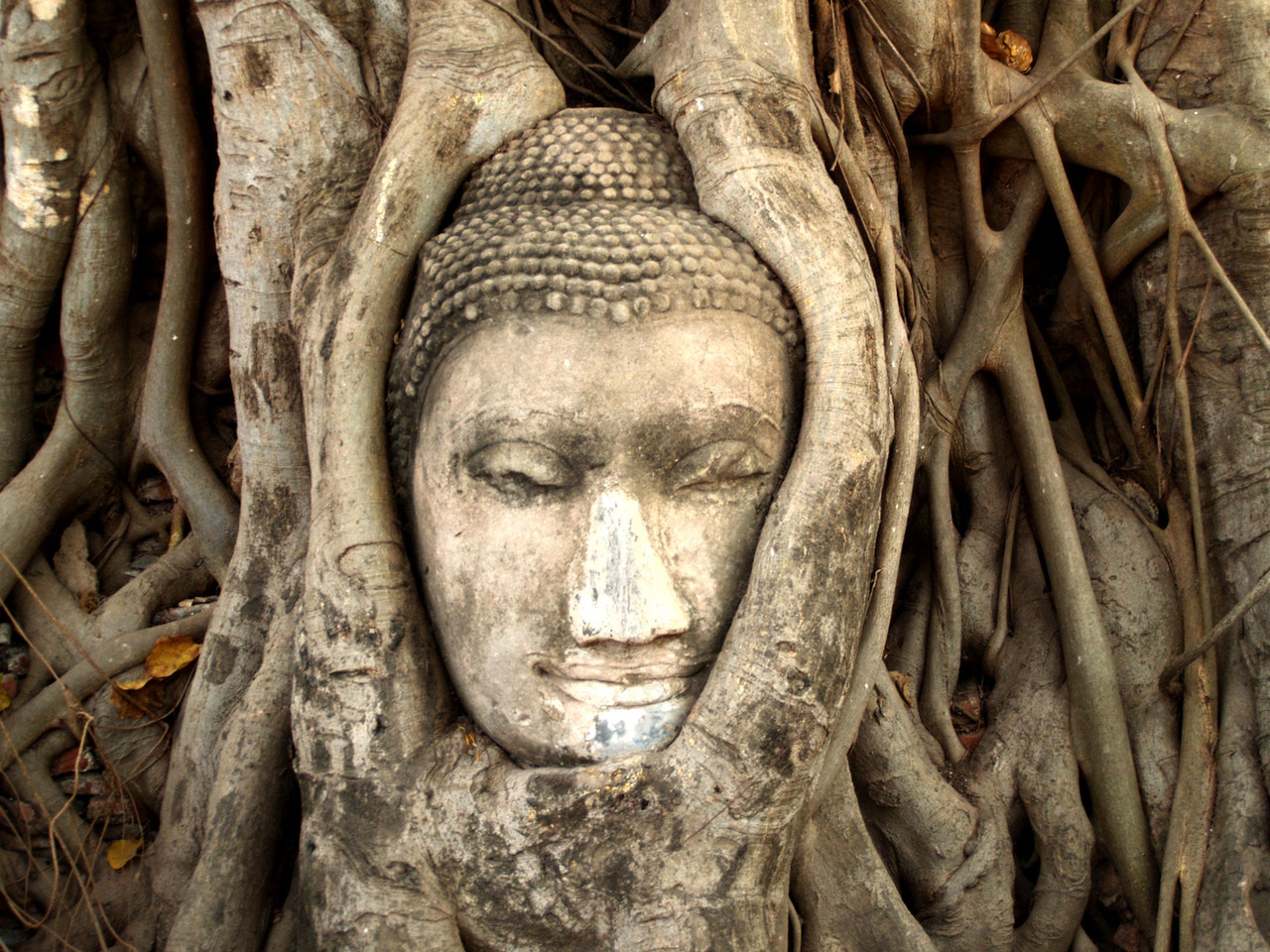 I often feel tired, more tired then the number of holidays or massage I can afford. More tired than the amount of time I can take off work. Do you ever feel like this ? I know when I was recovering from surgery I needed time to reconnect with myself before I felt strong enough to hang out with my friends and family each day.
Without that time to myself I would literally lie on the coach like a vegetable. sweating, shaking and imagining the judgement going on in peoples minds, if they saw me which is why I know how important it is for you to heal in the layers the album is mapped out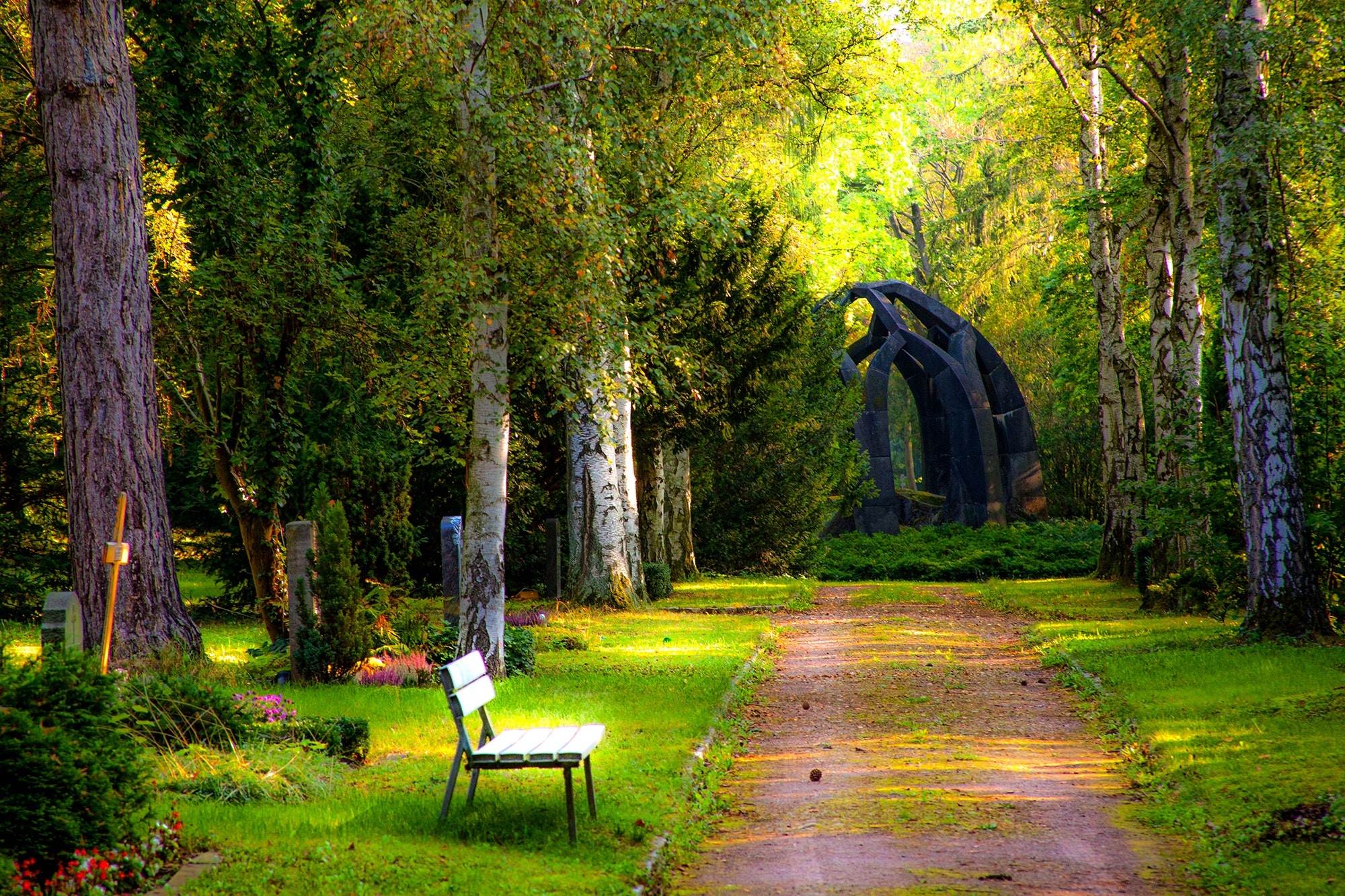 The Stages Of Healing
To Reach Balance

The steps of recovery are listed below, regardless of how far you have strayed of course;
Rest
Repair
Rebalance
Reduce
The elements within thIs modality called Yoga Nidra will give you the rest you need. The themes of nature is weaved to give you the medicine you need to repair the imbalances. Like us all, you are made up of elements, according to various different systems. These elements comprises of; solids, liquids, gases, plasma and ether, often known as earth, wood, metal, water and fire. While in other systems these are denoted to earth, air, water, fIre and spirit making up the the celtic and shamanic and pagan symbol. Which bares a resembles to other stars in later religions as well as and those in the earlier faith such as the phenomena source in Buddhism.
This effortless techniques reconnects with nature, but also with yourself and others as you re-awaken to the five elements of consciousness; body, emotion, mind, soul and spirit or the Buddhist system of the six conscious powers of; sight, sound, touch, smell, taste, mental consciousness plus phenomena.

Point being, when we are out of balance we must return back to source, that which we evolved out from and to do so nature, the middle man, comprised of the very same elements as ourselves can be medicine we need if we allow it to be!
Would you like to try it ?
ThIs album comprises of four tracks;
Roots
Walking
Water
Grasslands
Roots
Without connecting to your roots we're unable to flourish. Our goals will sink in quicksand as our foundations will lack strength, stability and depth. You can gain this in just twenty minutes a day. You'll not only feel tall, you'll feel cleansed from all the stuff you've dumped and confident to go after further heights.
Walking
Builds on the foundation from being rooted. From this place we are centred enough to take the next step. Since we are source existing in the physical form, this exercise of the body moving through the air allows us to experience the two at the same time. When we do epiphanies like what Jessica (testimonial) had can arise.
Water
The most obvious element that we can all relate to is our element of 'water'. As we are made up of over seventy percent water. This liquid element is sensitive to all things inside and out. So when you engage in this track you get in touch with this element inside your body. Hydrating you from top to bottom, it clears the mind, replenishes the skin and regulate systems.
Grasslands
Is where you'll integrate the other three track's. Both the systems of the flesh and sources that makes you, you. As well as integrating your internal experience with your external environment, be that an urban environment or the country side you live in. Whether your are practicing these in your garden, local or private park (where they were recorded), beach or indoors.
Your receive healing, integration, detoxification, rebalancing and restoration of your physical, emotional and mental body.

This course is an album of 4 Audio Tracks of Yoga Nidras
Each inducing
Rest & Revitalise

(cheaper than a cheap holiday £599)

Retreat into thy self

(cheeper than a retreat holiday £899)

Foster healing

(cheaper than 6 therapy sessions at a value of £360)

Clean your body/ mind

(cheaper then 6 therapy sessions valuing £360)
To assist you on your journey of reconnecting

This limited addition is for the album only
'Retreat Into Nature'
(without the course) which is why it's a steal.
Days are numbered, so buy now!
You Can RETREAT Without The Cost Of A Retreat
With these downloads you can going on a retreat anytime you choose to stop and reconnect. You can listen to them over the course of a day, a weekend or a week.
You'll Have A Retreat In Your Pocket
Special Price Offer For The Pure Album Before It's Accompanied
By It's Course.
Your Instructor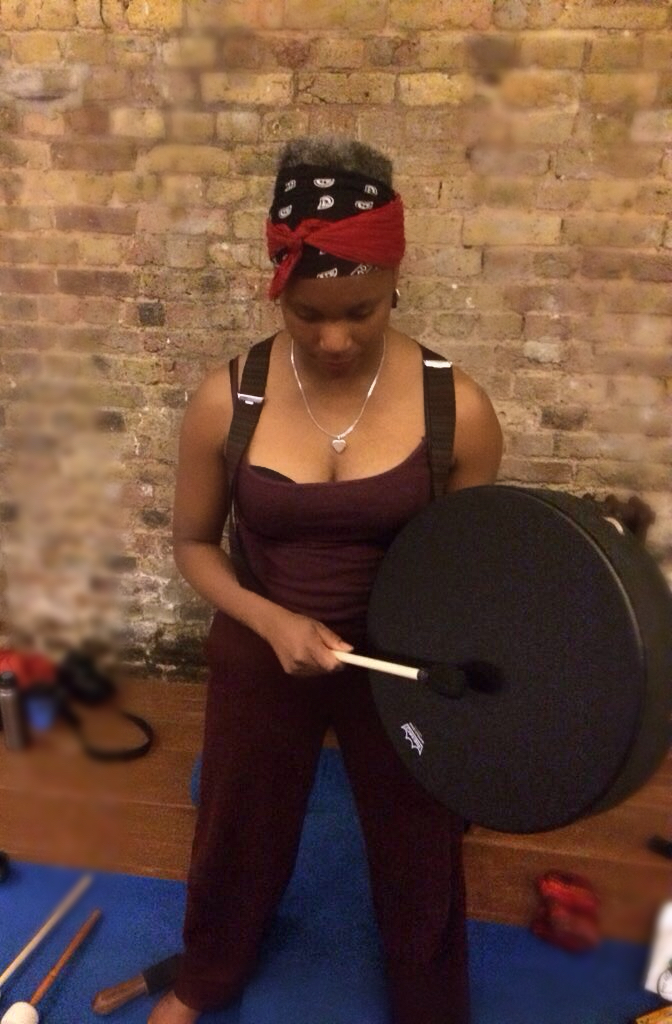 I bring artistry to the magical form of Yoga Nidra with my unique use of healing sound and creative layering of healing modalities. So that you can embrace rest. Which is not an easy feat, in the technological world we live in, but it can be an effortless one with Yoga Nidra. You'll learn how to do so. So that your body and mind are able to repair, thus heal. Therefore you are renewed.
Iuse my life experience to inspire me as well as the lives of others, both individually and collectively in my work as a Yoga Nidra teacher. Formally I began as an artist then a contemporary dancer. Which led me to become a professional healer, body worker, Yoga teacher, Buddhist and nomad. Hence I am a healing creative weaving life into the magical practice of Yoga Nidra.
I'm offering you the opportunity to purchase the diamond nuggets of my work without the case holding of golden ring, known as the course.
WHY
Cause a) it isn't ready yet b) if your ready for this than why should I hold you back c) Spring is around then Conner and you need to be prepared. So buy NOW and connect! With you environment.
'Retreat Into Nature'
Is What You'll Need

Special Price Offer For The Pure Album Before It's Accompanied
By It's Course.
Frequently Asked Questions
When does the course start and finish?
The course starts now and never ends! It is a completely self-paced online course - you decide when you start and when you finish.
How long do I have access to the course?
How does lifetime access sound? After enrolling, you have unlimited access to this course for as long as you like - across any and all devices you own.
What if I am unhappy with the course?
We would never want you to be unhappy! If you are unsatisfied with your purchase, contact us in the first 30 days and we will give you a full refund.